Superfly Dream Team has invested heavily in R&D for years to bring you the SQC (Superfly Quick Change) system which lets you keep your PWC with original iBR and Trim functions, and transform your PWC for hydrofly in 60 seconds.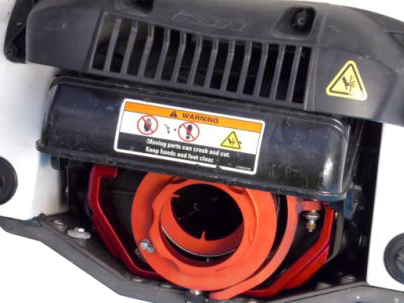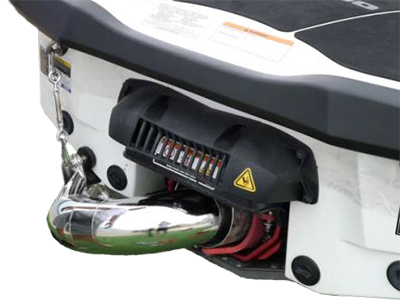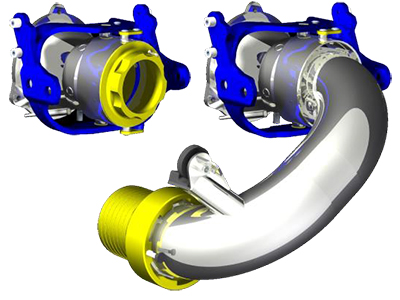 Designed, tested and produced in Hungary. The connecting form was specially designed to give you the maximum safety and minimum time for mode changing. STAGE 2 was designed to give you the high performance both as use PWC and HYDROFLY mode. The changing procedure don't need any main parts to remove. The different inserts let's you to change your PWC's parameters less than a minute. Developed for SEA-DOO, KAWASAKI and YAMAHA PWC.
STAGE 2 System is compatible with: -
2016 GTI-GTR-GTS
2016 GTX
2016 RXP
2016 RXT
2016 WAKE
2016 WAKE PRO
2017 GTI-GTR-GTS - GTI, GTR
2017 GTX - All Models
2017 RXP - All Models
2017 RXT - All Models
2017 WAKE - All Models
2017 WAKE PRO - All Models
2018 GTI 130
2018 GTI 155
2018 GTI 90
2018 GTR 230
2018 RXP 300
2018 WAKE 155

Drive line - The new system keep's the drive line lenght same as the original.
No need to disconnect - For mode transfroming there is no need to disconnect any main part (sterring cable, trim cable, nozzle-pump, venturi).


Sport mode on -When transfroming the PWC to HYDROFLY mode the SPORT MODE is automatically activated (available on SEA-DDO).
Original functions - Using in PWC mode all the original functions are available, like iBR, RiDE, trim.


No tools - For mode transforming procedure there is no need to use tools.
Speed setting - On STAGE 2 the riding parameters can be changing with different venturi insert size, in less than a half minute.