Whether you're Flyboarding, wakeboarding, kayaking, kite surfing or white water rafting the Ace Wake helmet is well known for its mass appeal and comes fully loaded with features combining style, comfort, and adjustability.
Featuring a high-impact absorbing ABS shell and dual-density waterproof EVA surround liner.
Best known for its 16 open vent holes allowing for optimum ventilation and drainage, removable cupped ear guards, and our headlock fit system.
Shell: Durable and tough, injection moulded ABS (acrylonitrile butadiene styrene).
Liner: Dual-density waterproof EVA Foam (ethylene-vinyl acetate).
Ear Pads: Removable cupping ear guards with water channels for drainage.
Vents: 16 open holes for ventilation and drainage.
Interior: Full surround padded Interior with channels directing water away from the eyes and ears whilst draining.
Chin strap: Nylon webbing strap with buckle .
Fit System: " Head Lock" adjustable rear fit system, holds the helmet firm in place when the ride gets choppy!.
Certification: CE EN 1385 Water Sport Safety Standard.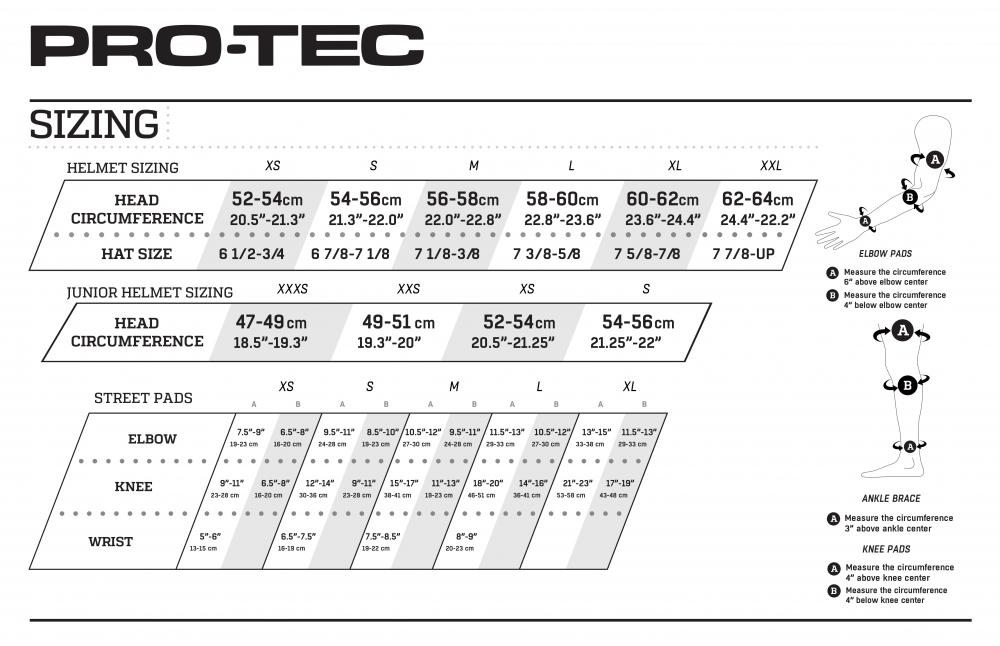 These helmets are intended to be used in white waters of classes 5 and 6 as defined by the international union of canoeing, this helmet only protects against Bumps, Scratches and Shocks.
Suitable for: Hydroflight, Wake boarding, Kayaking, Canoeing, Surfing, River Surfing, Kite Surfing, Water skiing, Wind Surfing and Sailing.
SIZE: